Continuing Education Training Online: Registered Nurse & Licensed Practitioner Nurse | New Mexico
Nursing CEUs designed specifically to help you meet your New Mexico RN and LPN license renewal requirements. You will cover a wide variety of pertinent topics from opioid diversion and understanding mental illness to fall prevention and bloodborne pathogens. These courses allow you to brush up on your knowledge as a means of always improving and showing proof of continued competence.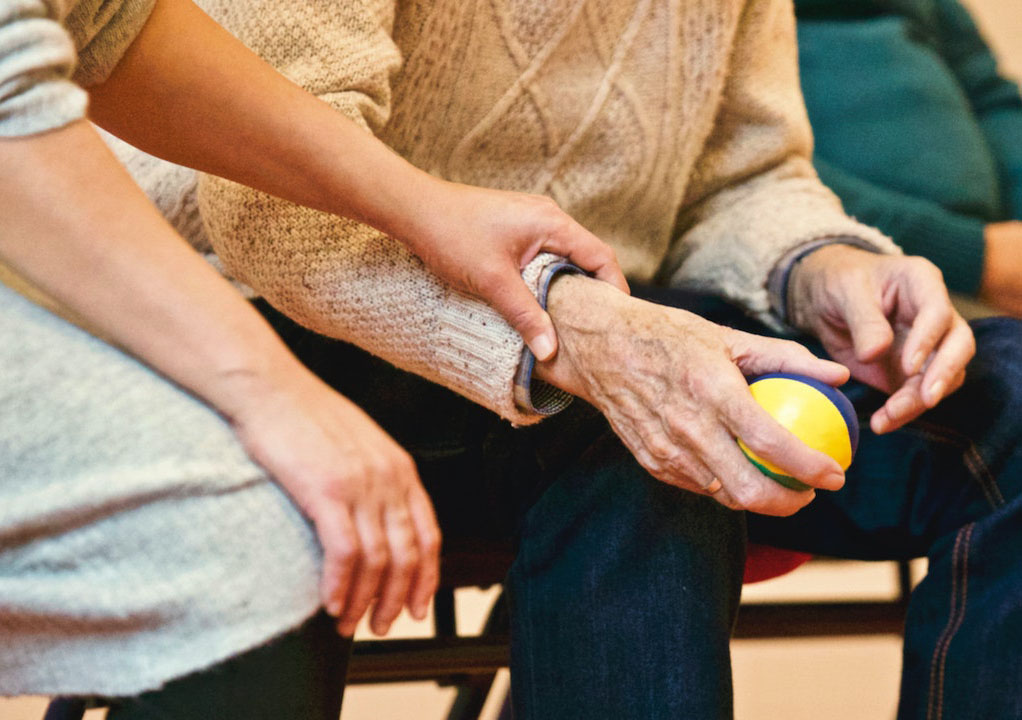 Lifework Education offers Wild Iris ANCC accredited nurse CE to help meet the biennial training requirements for nurses in New Mexico.
---
Get your continuing education done as easily as 1,2,3.
Click the enroll button
Please complete the registration* and complete the course whenever you can.
You're now caught up with your continuing education for the year!
**Please note courses will become available 24-48 hours after purchase. You will have access to the course for 30 days after purchase.
Online | 31 Hours
Cost:
$310.00
NOW $108.50
Discuss the epidemiology, trends, contributing factors, and social and economic impacts of prescription drug abuse and diversion. Identify risk factors for potential misuse/abuse of prescribed pain medications. List the classes of drugs that are most commonly abused and/or diverted. Discuss behaviors suggestive of aberrant drug-taking behavior. Compare/contrast acute and chronic pain. Summarize CDC guidelines for prescribing opioids for chronic pain. Describe initiatives aimed at preventing prescription drug abuse and diversion.

Identify concerns healthcare professionals express about caring for patients with physical health conditions who also exhibit mental disorders. Discuss the etiology of mental illness. Describe stigmatization and myths regarding mental disorders. Summarize primary mental health disorders, including their signs, symptoms, patient behaviors, and treatment modalities. Describe effective strategies for responding to patients with mental disorders.

Discuss the need for end-of-life care in the United States. Differentiate between palliative care and hospice care. Explain legal and ethical principles in end-of-life care. Discuss the essential elements of effective communication with patient and family. List pain management interventions for the dying patient. Identify the psychological and support needs of the patient and family. Describe the special end-of-life care needs of children, veterans, and terminal patients with cancer, dementia, and HIV/AIDS. Describe care of the patient during the last hours of life. Explain the steps in postmortem care.
If you would like more information about our Continuing Education Training Online: New Mexico RN and LPN please fill out the inquiry form. >>
Note: Continuing education courses are not included within this institution's ABHES grant of accreditation.