Continuing Education Training Online: Registered Nurse & Licensed Practitioner Nurse | Washington
Nursing CEUs designed specifically to help you meet your Washington RN and LPN license renewal requirements. You will cover a wide variety of pertinent topics from opioid diversion and understanding mental illness to fall prevention and bloodborne pathogens. These courses allow you to brush up on your knowledge as a means of always improving and showing proof of continued competence.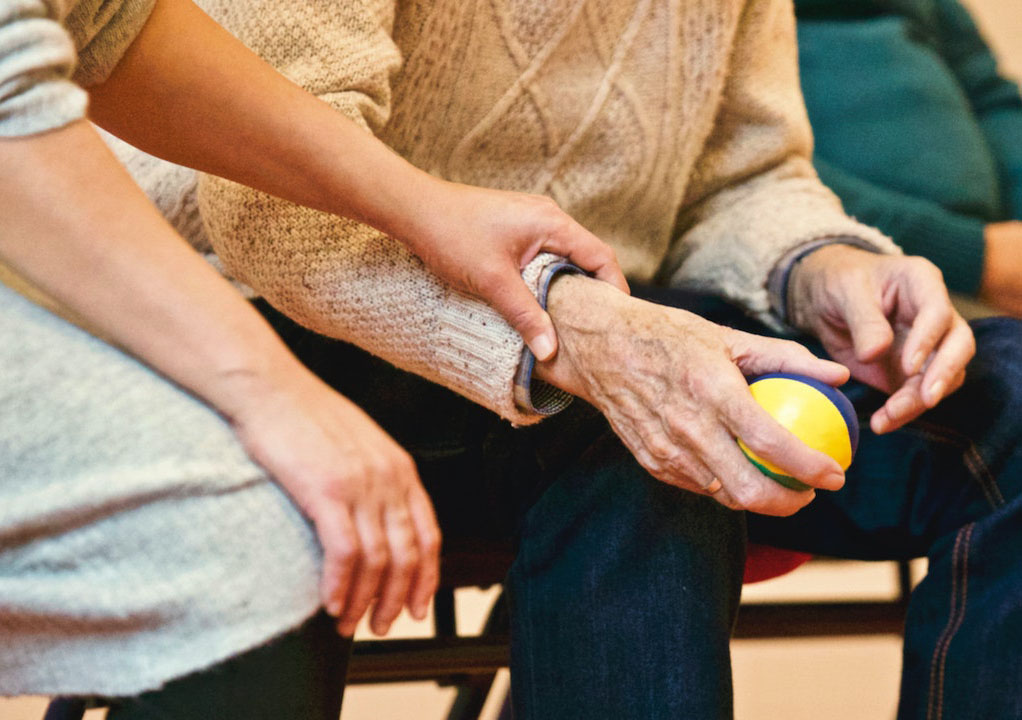 Lifework Education offers Wild Iris ANCC-accredited nurse CE to help meet the biennial training requirements for nurses in Washington.
---
Get your continuing education done as easily as 1,2,3.
Click the enroll button
Please complete the registration* and complete the course whenever you can.
You're now caught up with your continuing education for the year!
**Please note courses will become available 24-48 hours after purchase. You will have access to the course for 30 days after purchase.
Online | 53 Hours
Cost:
$530.00
NOW $119.50
Explain the experience and physiology of pain. Outline the elements of a comprehensive pain assessment. Describe pharmacologic and nonpharmacologic interventions and self-management strategies. Discuss the roles and guidelines for nursing, occupational therapy, and physical therapy in pain management. Discuss the issues of opioid misuse, abuse, and diversion and drug-seeking behaviors. Consider issues involved in pain management for palliative and end-of-life care. Relate ethical concerns in pain management.

Discuss the impact of falls on patients, clinicians, caregivers, and facilities. Summarize the components involved in maintaining balance. Understand the primary roles of the interdisciplinary team members in managing patients at risk of impaired balance and falls. Identify common risk factors for balance impairments and increased falls. Describe how to assess a patient for increased risk of falls. Discuss appropriate falls prevention and risk mitigation strategies for individuals at increased risk of falling in both clinical and community settings.

Discuss the epidemiology and etiology of suicidal behavior. Summarize the risk and protective factors for suicide. Describe the process of assessment and determination of level of risk for suicide. List the elements of appropriate documentation of suicide risk, actions, and plan of care. Outline the management and treatment modalities that may be used for persons at risk for suicide. Discuss the public health approach for suicide prevention. Relate specific epidemiologic data, risk factors, protective factors, and interventions specific to the veteran population.

Discuss the etiology and epidemiology of HIV in the United States and in Washington State. Summarize the factors and risks for transmission of HIV in general and among healthcare workers in particular. Identify preventive and control measures for HIV/AIDS. Discuss accepted procedures and regulations for HIV testing and counseling. Describe the clinical manifestations and treatment guidelines for HIV/AIDS. Explain confidentiality and legal reporting requirements in Washington State. Summarize the psychosocial issues associated with HIV/AIDS.

Describe the role of the skin. Discuss the types of wounds and the wound healing process, including the phases of wound healing. List the steps in treating acute wounds. Explain what is included in a detailed wound assessment. Summarize the various wound cleansing techniques and dressing options. Recognize the signs and symptoms of wound infection. Identify impediments to wound healing. Discuss wound care for specific types of wounds and special populations. Describe advanced wound care treatment modalities. Review patient and caregiver wound care education.
If you would like more information about our Continuing Education Training Online: Washington RN and LPN please fill out the inquiry form. >>
Note: Continuing education courses are not included within this institution's ABHES grant of accreditation.