Safety and Falls Prevention Certification
Provide caregivers with the knowledge and skills needed to help prevent falls and keep older adults safe in and around their homes. Includes specific falls prevention considerations for older adults living with dementia.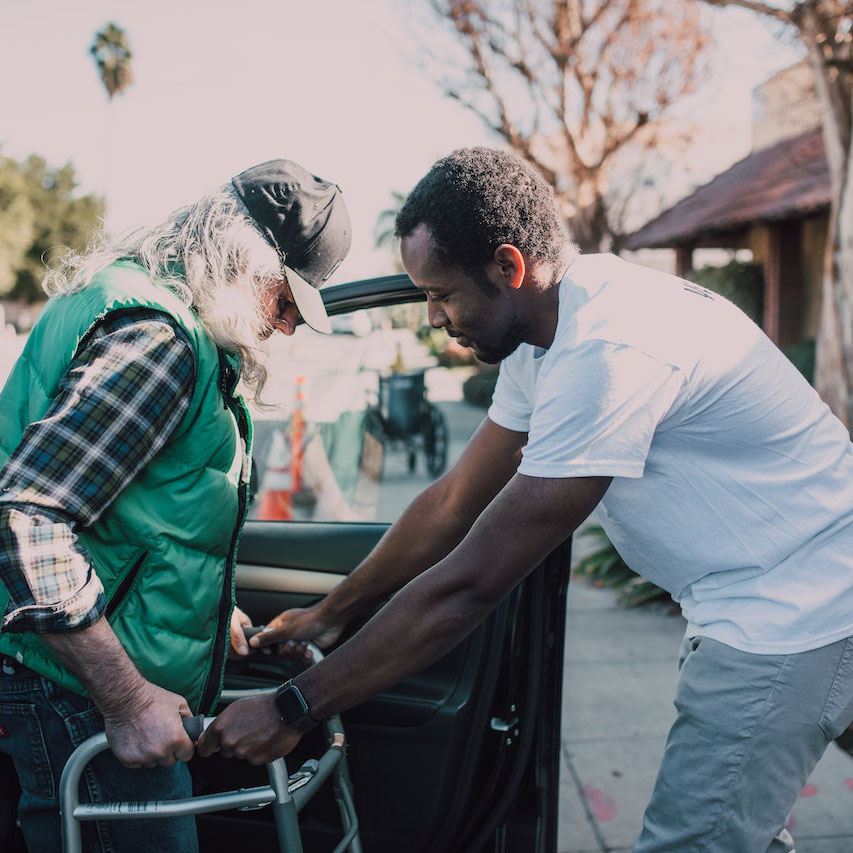 Become certified as easy as 1,2,3.
Click the enroll button
Please complete the registration* and complete the course whenever you can.
You're now Safety and Falls Prevention Certified!
**Please note that courses will become available 1 to 2 business days after purchase. You will have access to the course for 30 days after purchase.
Online | 3.25 Hours
Cost: $49.00
Explain why falls happen in older adults and how falls can be prevented. Evaluate each room in the older adult's house for potential risk of falls. Talk to the older adult about falls prevention and how to make it part of his or her daily routine.

Falls are the biggest risk to older adults and, as a caregiver, you can be the first line of defense to help reduce the risk of falls. In this class, we discuss why older adults are likely to fall, identify potential dangers throughout the older adult's home, and explore falls prevention strategies to keep the older adult safe.

Discuss how medical factors can contribute to falls in older adults. Demonstrate specific exercises for the older adult that help with preventing falls. Manage aggressive behaviors that may happen when caring for an older adult. Effectively report changes in the older adult's condition. Tell the difference between emergencies that do require calling 911 and emergencies that do not.

In this class, we explore the common medical factors that cause older adults to fall, and review specific exercises for preventing falls. We also discuss additional safety precautions, including managing aggressive behavior when caring for an older adult, and identifying and reporting changes in the older adult's condition.

Identify different types of mobility equipment and their use. Explain how to safely transfer an older adult using a gait belt, slide board, or mobility device. Describe how to use a Hoyer lift to transfer an older adult. Determine how to use bed rails, monitors, and alarms to keep an older adult safe in bed.

This class will teach caregivers how to safely use lifts and mobility equipment with an older adult, as well as ways in which bed rails and alarms can be used to increase nighttime safety.
If you would like more information about our Safety and Falls Prevention Certification please fill out the inquiry form. >>
Note: Continuing education courses are not included within this institution's ABHES grant of accreditation.