A Commitment to Excellence
Lifework Education is a nationally accredited healthcare education organization that acquired reputable leading continuing education and vocational schools to expand course offerings, geographic locations, leadership and training expertise. Across our brands we work closely with more than 800 employers and over 100,000 students. Whether helping students with their CPR certifications or training the next generation of paramedics, our focus is firmly on maximizing convenience and producing great outcomes.
Our brands commitment to our students, employees and communities is to go all-in when helping them build careers and employment opportunities.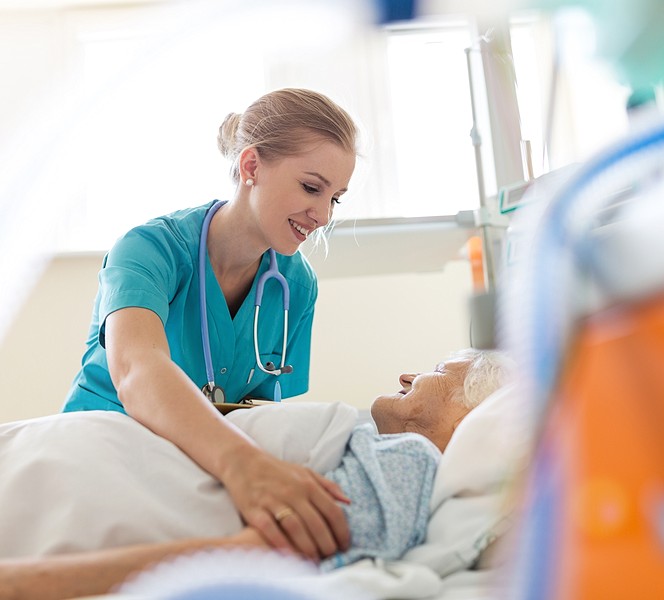 Meet Our Brands
With over 50 locations, the Lifework network of brands is represented by an average of over 40 years in each region, with training centers from coast to coast.
Educators, physicians, certified healthcare workers, and industry professionals make the growing Lifework team one of passion and dedication for providing the best healthcare education experience for students.
---
This is Our Life's Work
We are more than a Nationwide Network of Healthcare Educators.
We are a team of doctors, healthcare providers, education, and industry professionals with passion for creating pathways to the ultimate healthcare career. We're dedicated to helping students build and maintain the skills they need for successful careers, to creating an exceptional place to work and grow for our team and making a tangible, positive contribution to our communities.
98%
Continuing Education Success Rate
90% +
Vocational Graduation Rate
75,000+
Continuing Education Students Annually
3,500+
Vocational Students Annually

5-Star Student Satisfaction