Are You Ready to Become a Paramedic?
The Paramedic Program is a 40 instructional week, high-performance program designed for the EMT who is looking to further their career in EMS. Upon successful completion of this course, graduates are eligible to seek national certification as Paramedics through the National Registry of EMTs and Arizona State Paramedic certification through the Arizona Department of Health Services.
2024 Paramedic Class Schedule
Wednesdays & Thursdays (9am to 5pm)
Wednesdays & Thursdays (9am to 5pm)
3 Reasons to Enhance Your Career and Become a Paramedic.

1. Expand your scope of practice: Paramedics possess a broader range of medical skills and knowledge, enabling them to provide more comprehensive patient care and perform advanced medical interventions.

2. Open doors to diverse career paths: Becoming a Paramedic means unlocking opportunities in ambulance services, hospitals, fire departments, and specialized rescue teams, with the potential for better pay and career advancement.

3. Career stability and growth: The demand for qualified paramedics remains consistently high, providing job stability and opportunities for career advancement into leadership or specialized roles.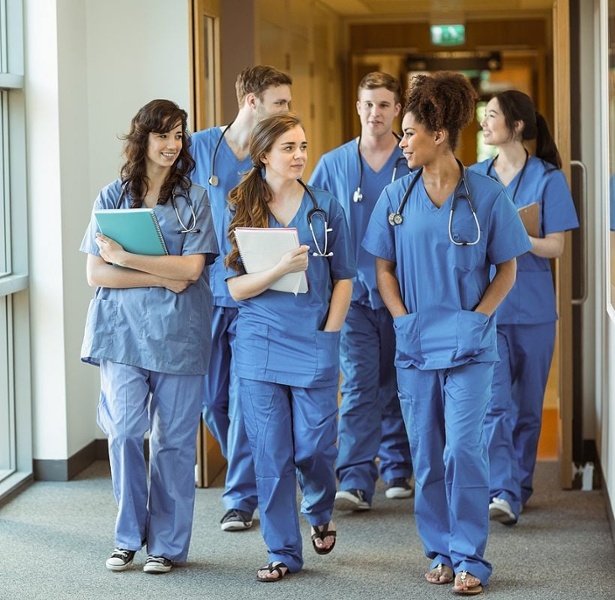 Program Schedule
10 Month Program meets 2 times per week
Rotation Options
Vehicular rotations with ambulance services and fire departments in both rural and urban settings.
Clinical shifts in the Trauma Room, Pediatric Emergency Department, Operating Room, Labor & Delivery, Burn Unit, and much more.
Prerequisites to Enroll
18 years of age or older
Government photo ID
High School Diploma/GED/or equivalent
Proof of 9th-grade reading competency
Current EMT certification (AZ, NREMT, or valid other states)
AHA Basic Life Support (BLS) for Healthcare Providers CPR certification
Other Requirements
Pass a background check
Ability to pass a 10-panel drug screen
Negative TB test within the last 12 months
Vaccinations/Titers/Tests (or sign applicable declination forms) for MMR, Influenza, Hep B, Covid, Tetanus, Varicella and negative TB test.
Course Costs
$200 registration fee (secures your seat in class by signing the enrollment agreement)
$150 Technology Fee
$1,100 Supply Fee
$8,000 Tuition ($7,000 if paid in full by the registration deadline)
Total Course Cost: $9,450 ($8,450 with discounted tuition rate)
Payment plans are available
Looking to add to your skills with additional certifications?

AHA and Red Cross Certifications
Our courses adhere to AHA and ARC requirements for BLS, PALS, ACLS, CPR, and First Aid certification.

2 Year Certification
Register and complete the course, and you are certified for two years!

Same-Day Certification Card!
Last-minute renewal? We have you covered! Just log in to our portal and download your new card.
Approvals
Lifework is proud to offer our proprietary CPR and First Aid certification courses. We are also a national partner and Licensed Training Provider with the American Red Cross (ARC), and operate several American Heart Association (AHA) and Health and Safety Institute (HSI) Training Centers. All resuscitation courses follow the guidelines published by the International Liaison Committee on Resuscitation (ILCOR).
We offer several professional training programs, including EMT, CNA, Caregiver, and phlebotomy, all of which are approved by the relevant state agencies. Currently, only the paramedic program is included under the ABHES grant of accreditation.
Lifework's paramedic program is accredited by CAAHEP under the recommendation of CoAEMSP and institutionally accredited in Peoria, Arizona, by the Accrediting Bureau of Health Education Schools (ABHES).