Career Focused Healthcare Training
Lifework Education is committed to enhancing students' careers, meet the needs of healthcare providers and improve patient care by providing world class trainers, flexible course schedules, and innovative technology in over 50 locations. As an organization wholly dedicated to student outcomes, we produce some of the highest graduation rates in the industry.
90% +
Vocational Graduation Rate
4,000+
Vocational Students Annually
4-Star+
Student Satisfaction
Your Future Starts Here
We provide you with all of the healthcare programs you need to maintain your training, further your current position or start an exciting new career. Our student-centered faculty are passionate about the work they do and invested in your growth. Start your training today with our convenient course schedules, flexible online or blended learning options, and professional development assistance to land your dream job.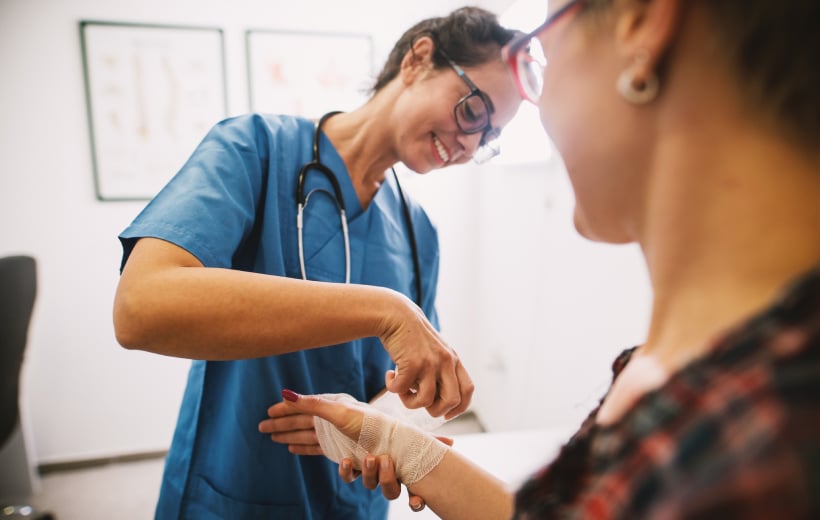 17,000
New Paramedic/EMT jobs
18,000
New EKG Technician jobs
23,000
New Phlebotomy Technician jobs
1.3 million+
Cumulative new job openings
over the next 5 years
1,160,000
New Home Health Aid jobs
Best Education Experience in the Healthcare Industry
Our commitment to hiring world-class trainers, leveraging innovative technology, flexible course schedules with blended learning options, course/category expansion and geographic expansion creates a truly unique education experience. We have invested in improved equipment, progressive training facilities, and online learning to provide our students with the tools they need to be successful.