Welcome to Lifework:
A Leading Healthcare Training Company
Training over 70,000 people a year, our organization is dedicated to great student outcomes and continuing our schools' histories of graduation rates amongst the highest in healthcare education. Lifework Education features world class trainers, innovative education technology, flexible course schedules, and over 50 convenient locations. Our engaging, personal approach to education provides a truly unforgettable education experience. We have made it our mission to help students build and maintain the skills they need to have successful careers.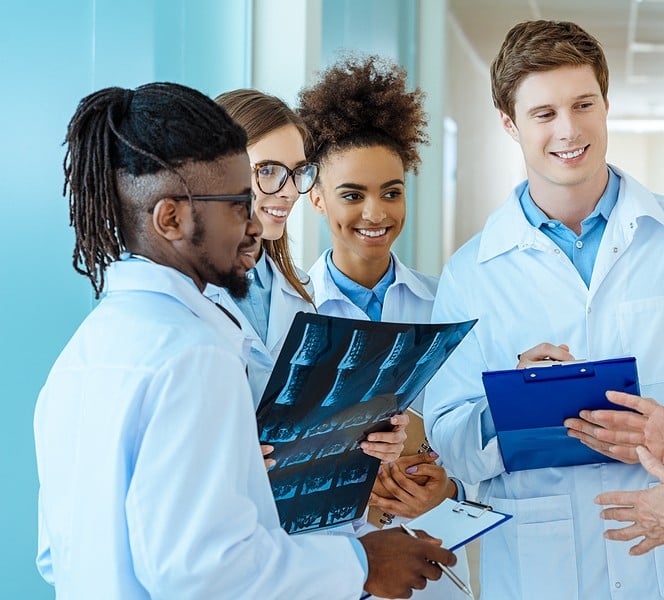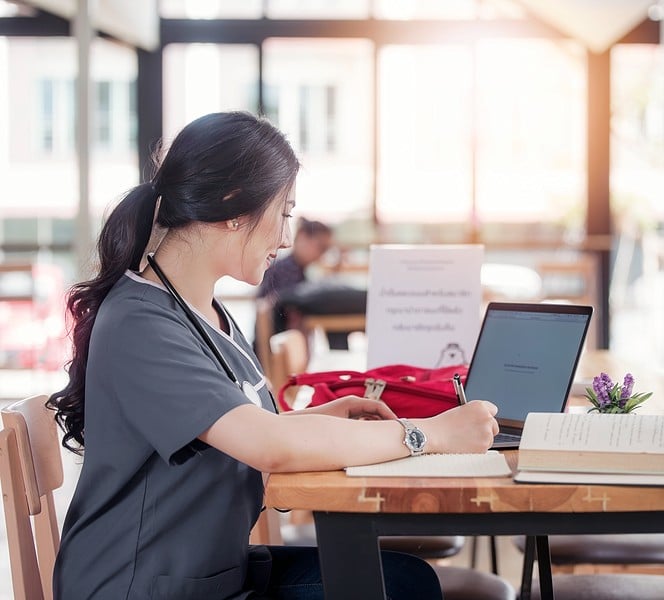 A Career Focused Schooling Experience
We connect the dots between our students and employers seeking exceptional talent through a formalized system and deliberate career pathways. Lifework Education's career pathways will help on your journey to find a job, maintain your current position, or pursue a better job.
This is Our Life's Work
We are more than a Nationwide Network of Healthcare Educators.
We are a team of doctors, healthcare providers, education, and industry professionals with passion for creating pathways to the ultimate healthcare career. We're dedicated to helping students build and maintain the skills they need for successful careers, to creating an exceptional place to work and grow for our team and making a tangible, positive contribution to our communities.
98%
Continuing Education Success Rate
90% +
Vocational Graduation Rate
75,000+
Continuing Education Students Annually
4,000+
Vocational Students Annually

5-Star Student Satisfaction
Get in on Healthcare's Job Growth
17,000 New Paramedic/EMT jobs
18,000 New EKG Technician jobs
117,000 New CNA jobs
1,160,000 New Home Health Aid jobs
23,000 New Phlebotomy Technician jobs

1.3 million+
Cumulative new job openings over the next 5 years