CPR/AED & First Aid Training
Lifework offers a wide variety off community CPR, First Aid & AED courses and certifications. Whether you are seeking a class to meet a workplace requirement or would like to know more about lifesaving techniques, we provide courses that meet your needs.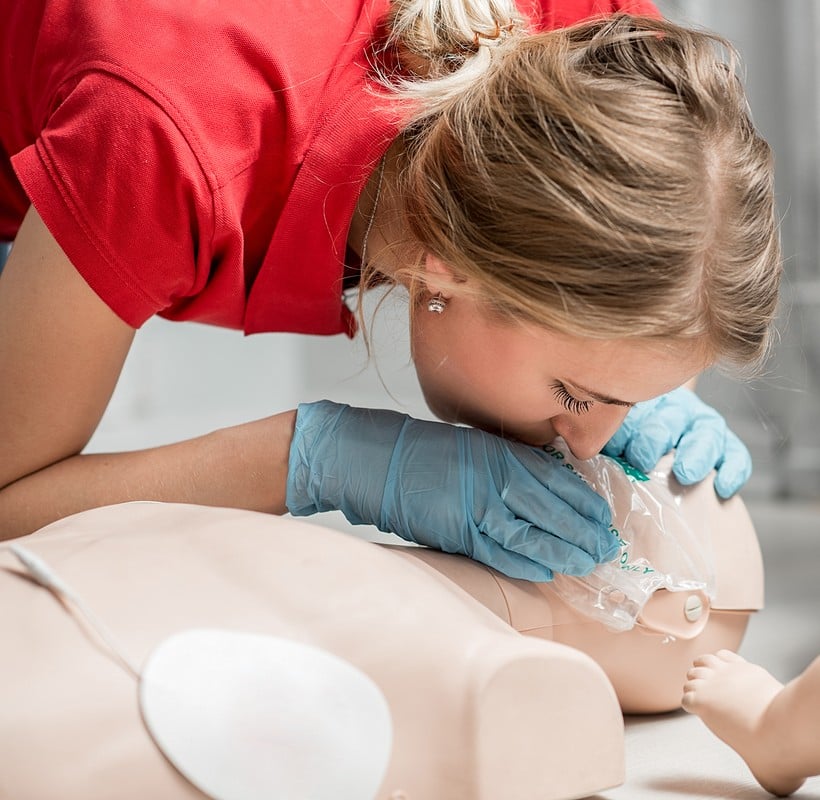 Program Details
Course Description
These courses teach students critical skills and knowledge needed to respond to and manage a first aid or sudden cardiac arrest emergency in the first few minutes until emergency medical services (EMS) arrives. Content includes how to treat bleeding, sprains, broken bones, shock and other first aid emergencies, as well as perform CPR and use an AED.
Who should take this course?
These courses are for anyone with limited or no medical training that need a course completion card in First Aid, CPR, and AED use to meet job, regulatory, or other requirements.
Need Onsite Group Training at Your Home or Office?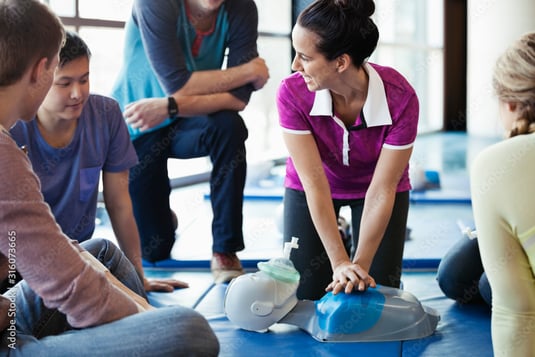 Get an Instant CPR/AED Quote!
Get an Instant CPR/AED/First Aid Quote!
| | | |
| --- | --- | --- |
| ONLINE TRAINING | CLASSROOM TRAINING | ONSITE TRAINING |



Note: Continuing education courses are not included within this institution's ABHES grant of accreditation