Advanced Cardiac Life Support (ACLS) Options
Lifework and its partner facilities adhere to the highest standards of certification training with the industry's most prominent certifying bodies, and are official training centers for American Heart Association, American Red Cross, and American Safety and Health Institute.
The American Heart Association's ACLS Course builds on the foundation of lifesaving BLS for Healthcare Providers skills, emphasizing the importance of continuous, high-quality CPR. This advanced, instructor-led classroom course highlights the importance of team dynamics and communication, systems of care and immediate post-cardiac-arrest care. The ACLS course also covers airway management and related pharmacology.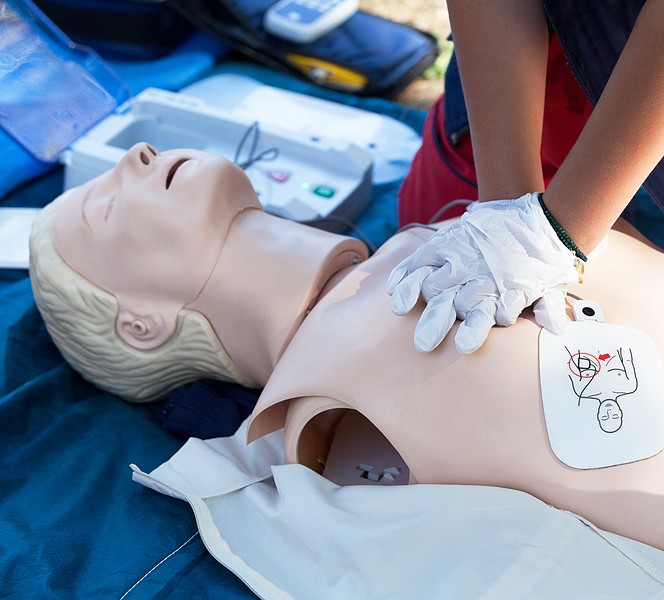 Sorry!
No items currently match your filtering criteria.
Whether this is your first time getting your Advanced Cardiovascular Life Support (ACLS) certification or simply your recertification of ACLS you have options! Your job may require a specific certification such as the American Heart Association, American Red Cross or one certified in your State. We offer them all and can help make sure you're getting the right one.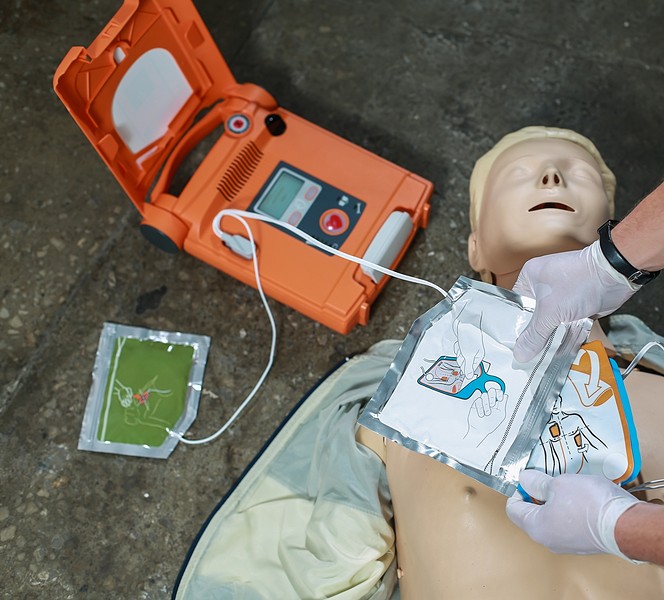 ---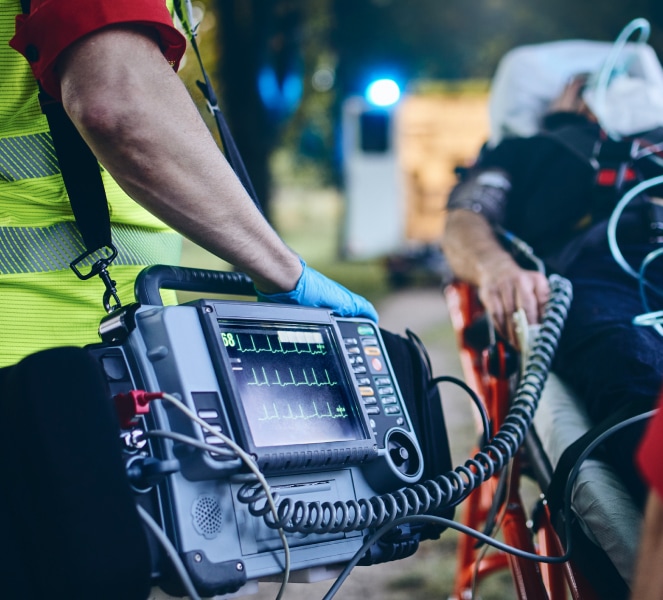 The Advanced Cardiovascular Life Support (ACLS) course is intended for healthcare workers who direct or participate in the resuscitation of a patient.

The course emphasizes the importance of good CPR to patient survival, the integration of effective basic life support with advanced cardiovascular life support interventions, and the importance of effective team interaction and communication during resuscitation.