Advanced Cardiac Life Support (ACLS) Certification
Lifework adheres to the high standards of certification training with the industry's most prominent certifying bodies. We are official training centers for the American Heart Association (AHA). With convenient locations across the country and class times that meet your needs, Lifework is the best choice for your ACLS Training.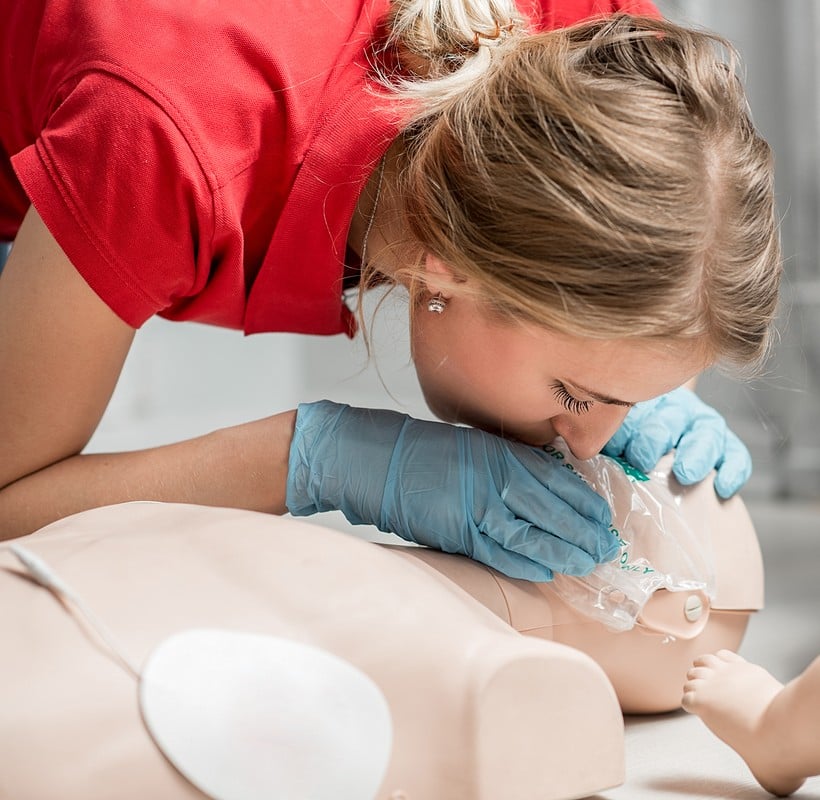 Course Description
The American Heart Association's ACLS Course builds on the foundation of lifesaving BLS for Healthcare Providers skills, emphasizing the importance of continuous, high-quality CPR. This advanced, instructor-led classroom course highlights the importance of team dynamics and communication, systems of care and immediate post-cardiac-arrest care. The ACLS course also covers airway management and related pharmacology. In the ACLS Course, skills are taught in large, group sessions and small, group learning and testing stations where case-based scenarios are presented.
Who should take this course?
ACLS is designed for healthcare professionals who either direct or participate in the management of cardiopulmonary arrest and other cardiovascular emergencies. This includes personnel in emergency response, emergency medicine, intensive care and critical care units. The AHA's course is the premier ACLS training for healthcare providers.
AHA ACLS Certification
The AHA designed the ACLS course to present the skills and information needed to handle a cardiac arrest, events that may lead to a cardiac arrest, and the events that follow a cardiac arrest.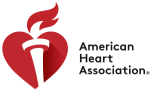 AHA ACLS Renewal
The ACLS renewal course is designed to teach the knowledge and skills required to implement AHA's ACLS treatment guidelines. Renew your current or expiring ACLS certification.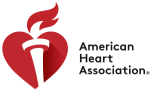 AHA HeartCode Online
+ In-Person Skills
ACLS training in a blended learning format. Convenient for both initial and renewal training. Options for skills testing with an instructor or on a RQI voice-assisted manikin.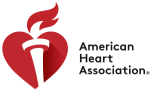 ---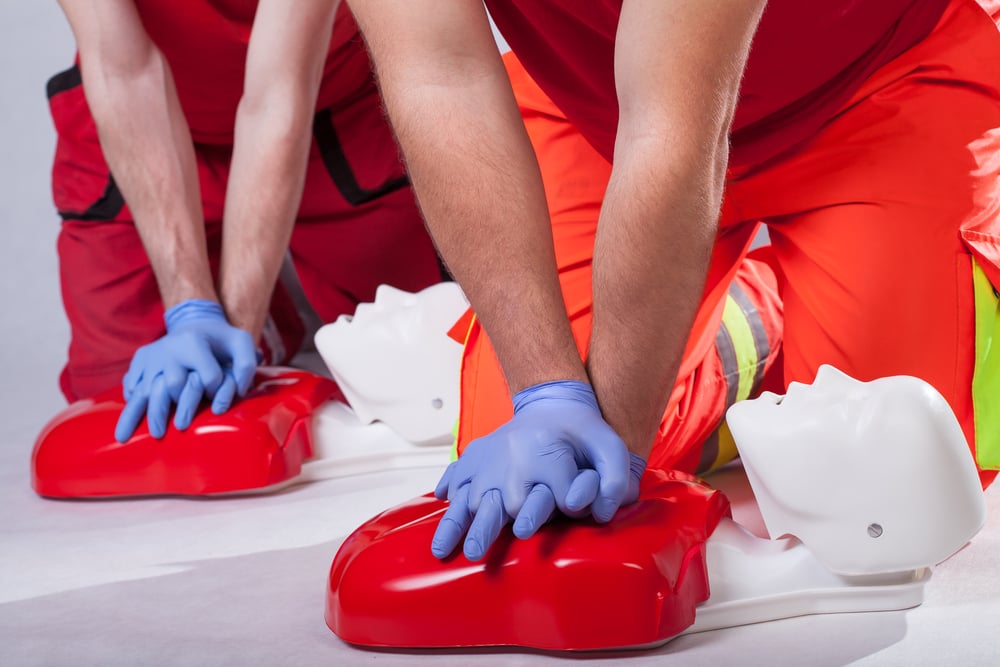 Advanced Cardiac Life Support (ACLS)
Whether this is your first time getting your Advanced Cardiovascular Life Support (ACLS) certification or you need your ACLS Renewal, Lifework is here to help you with the training you need.
---
Interested in a different course?
BLS | PALS | CPR & First Aid
Online Education | Vocational Programs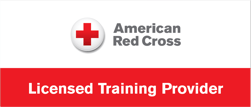 Note: Continuing education courses are not included within this institution's ABHES grant of accreditation