Start Your Healthcare Career Today
Explore our wide range of programs, from Caregiver to Paramedic, and embark on a journey towards a rewarding profession. With our renowned faculty and flexible learning options – whether online or on-campus – achieving your educational goals has never been easier. Worried about the financial aspect? Rest assured, our friendly financial aid programs have got you covered. Don't miss this opportunity – kickstart your fulfilling healthcare career with Lifework today!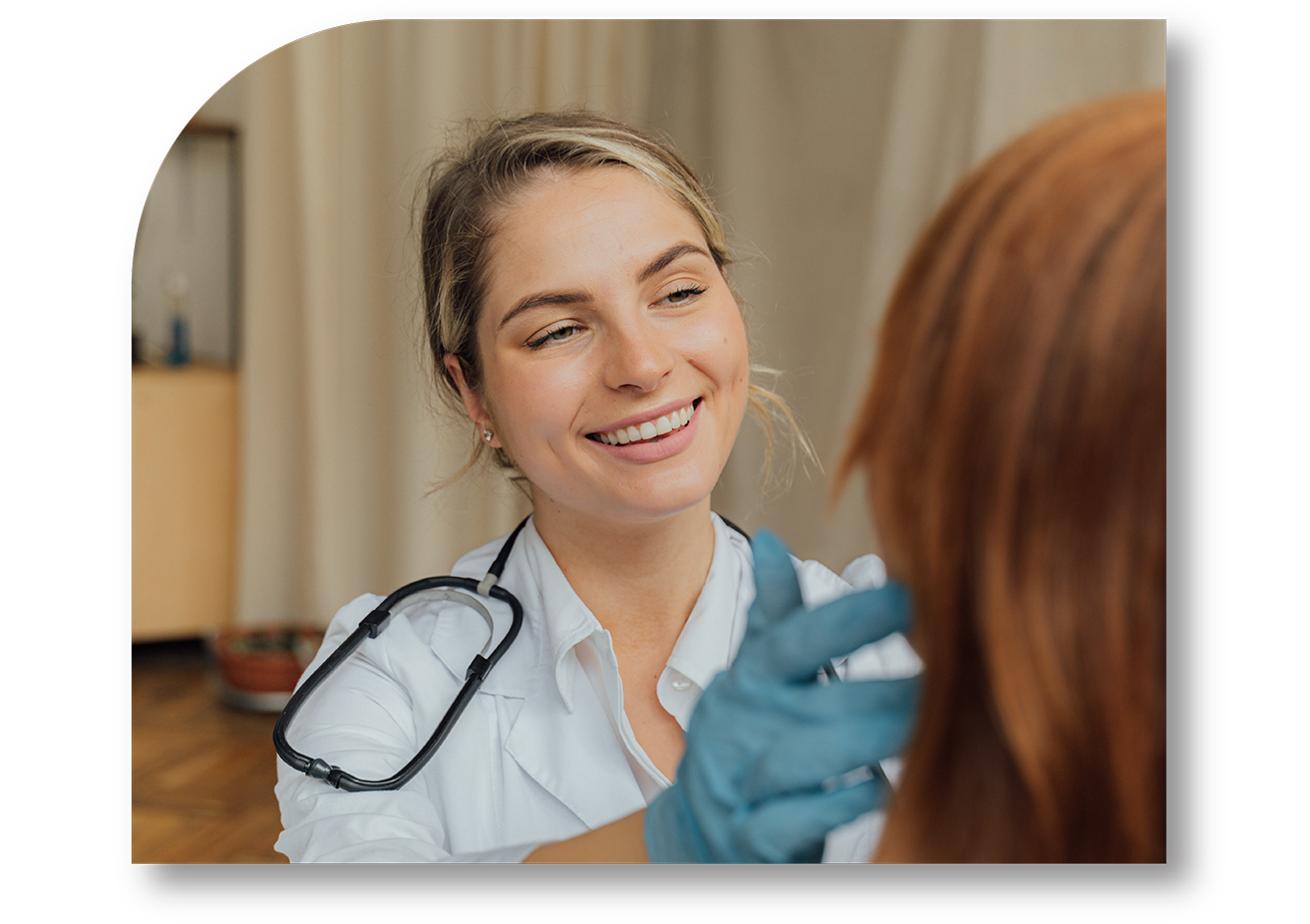 NEED RESUSCITATION TRAINING?
CPR, AED, First Aid, BLS, ACLS, PALS, NRP
Healthcare Career Pathways Start Here
Are you looking for a rewarding career in healthcare? Lifework can help you get started on the right path. We offer a wide variety of healthcare career pathways, from entry-level positions to EMT and Paramedic. You can choose to attend classes online, on campus, or a combination of both. We also offer payment plans to help you afford your education.
View Programs
CPR & First Aid Training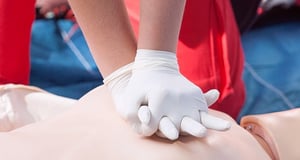 Find the best fit for you or your organization. We offer classes for individuals and groups, you can choose classroom, online with remote skills verification or online with classroom skills checks.
Find a class near you
Book a class at your location
98%
Continuing Education Success Rate
90% +
Vocational Graduation Rate
75,000+
Continuing Education Students Annually
4,000+
Vocational Students Annually




5-Star Student Satisfaction