Healthcare education built around you
Lifework Education provides the highest-quality healthcare education to professionals across the United States, through a network of training locations from coast to coast. We collectively graduate 4,000+ vocational and 75,000+ continuing education students per year, providing the skills and educational support that students need from highly credentialed instructors.
Lifework's teams achieve some of the highest student graduation and certifying exam pass rates in our markets and is expanding in locations and course offerings with in-person, online, and blended class formats.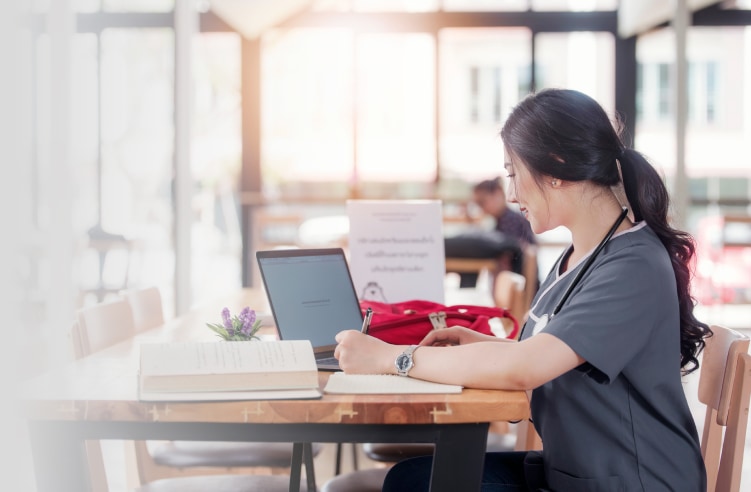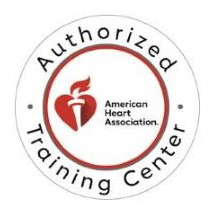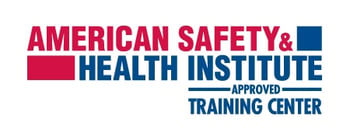 Find the Certification you Need
Search for the certification and career courses below, and find a convenient location near you!
Courses by Type
Certification and renewal courses that exceed industry standards, and give you the credentials you need.
Sorry!
No items currently match your filtering criteria.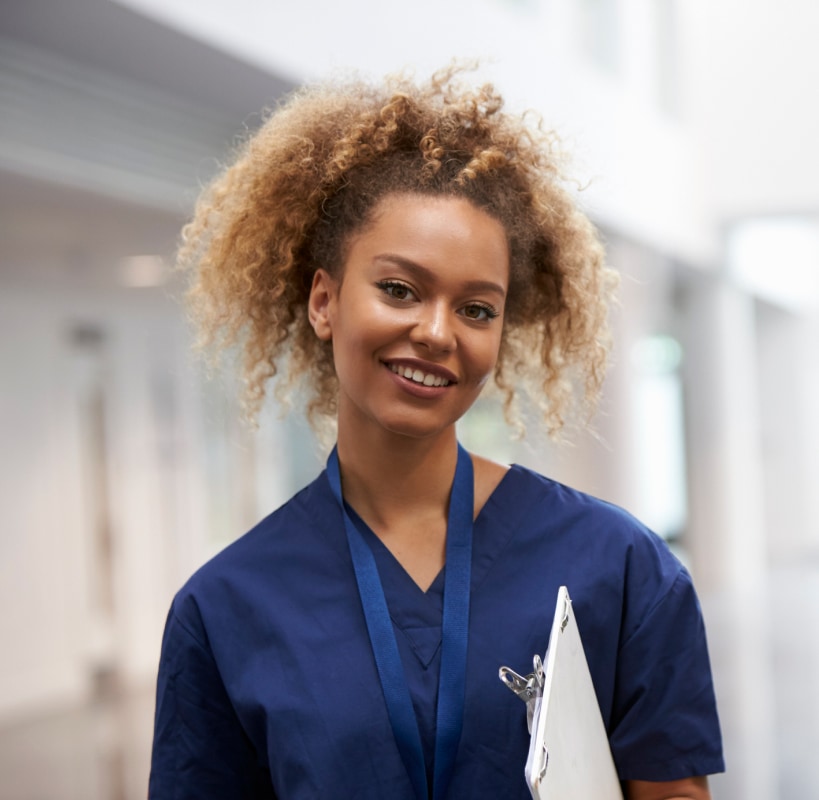 Success Stories
Top 5 reasons students succeed with us
Welcoming, safe and convenient training sites

Ability to mix and match online, classroom and skills testing options

State of the art learning, teaching and medical training technology

Exceptional instructors with real world experience

Among the best outcomes in healthcare education
Courses by Instruction Type
Find the course type that fits your schedule and needs.
Sorry!
No items currently match your filtering criteria.
98%
Continuing Education Success Rate
90% +
Vocational Graduation Rate
75,000+
Continuing Education Students Annually
4,000+
Vocational Students Annually




5-Star Student Satisfaction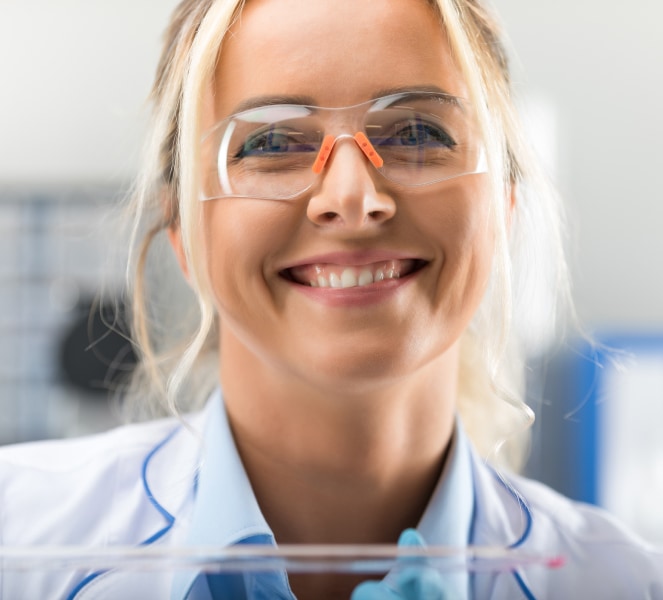 Partnerships
Hospitals, Healthcare Facilities, and Providers
We're here to guide you through efficiently and effectively developing your organization's commitment to employee health, and workplace safety and security. Lifework helps you tailor a schedule and location (we can come to you!) that works for your organization, in order to make sure your in-house medical professionals and other employees are up-to-date on certifications and renewals.
Student Success
This is our life's work.
Students receive the highest level of assistance in navigating their career path, from the beginning to the moment that achieve their dream job.
"I have to comment that this was probably the best renewal course I have taken since I have been taking BLS courses over the years. The instructor was so well prepared and practiced to share the most applicable content as possible. It seemed every minute was an efficient use of time, filled with a steady stream of shared knowledge for the best instruction. The hands on practice was informative and reinforced high quality application of BLS. The instructor feedback was quick and respectful with encouragement and correction. Thank you for sharing your skills and knowledge."
Jonathon
BLS Renewal 2021