PALS Certification
Whether this is your first time getting your Pediatric Advanced Life Support (PALS) certification or your recertification of PALS, you have options! Your job may require a specific certification with the American Heart Association (AHA), we offer in person and blended course options.
View course options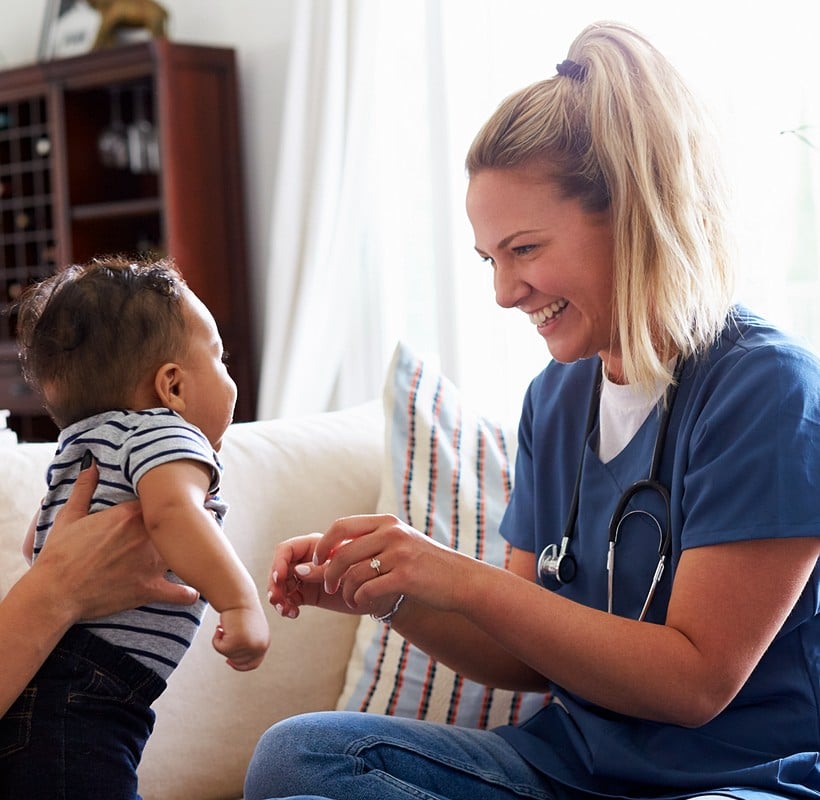 Course Description
This advanced course builds on skills learned in a Basic Life Support (BLS) Provider course and/or a Pediatric Emergency Assessment, Recognition and Stabilization (PEARS) Provider course.
The goals of the PALS Course are that the participant will:
Have the skills and knowledge to reduce the risk of the most common causes of cardiac arrest and death in infants and children.
Be able to identify and treat pediatric patients in a pre-arrest condition.
Be able to perform resuscitation and provide immediate post resuscitation care based on his or her expected level of care.
Who should take this course?
The PALS Course is for healthcare providers who respond to emergencies in infants and children. These include personnel in emergency response, emergency medicine, intensive care and critical care units, such as physicians, nurses, paramedics and other professions who need a PALS certification.
AHA PALS
Certification Course
The PALS Course aims to improve outcomes for pediatric patients and prepares healthcare providers to effectively recognize and intervene in patients with respiratory emergencies, shock, and cardiopulmonary arrest by using high‐performance team dynamics and high‐quality individual skills.
AHA PALS Renewal Certification Course
The PALS Renewal course is designed to provide the student with the skills and training to be able to respond to cardiopulmonary events in infants and children. Renew your current or expiring PALS certification.
AHA HeartCode PALS
Online + In-Person Skills
HeartCode PALS is the AHA's PALS blended learning delivery method. Blended learning is a combination of eLearning, in which a student completes part of the course in a self-directed manner, followed by a hands-on skills session.
---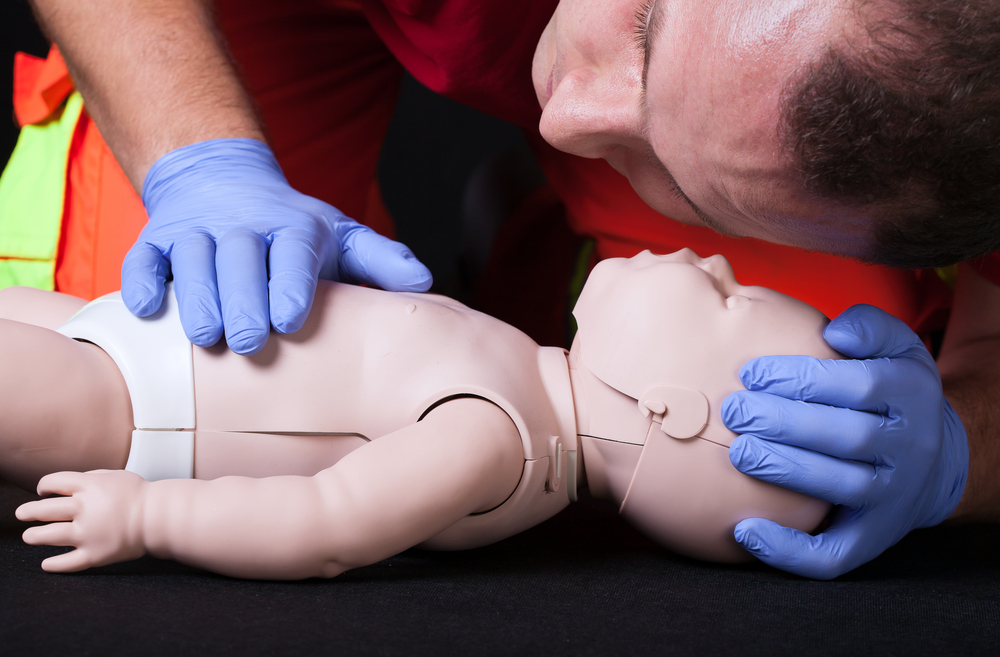 PALS Certification Course
Recognize compromised infants and children and improve the quality of care provided to seriously ill or injured children.
PALS training is designed to prepare participants with ways to identify and treat cardiopulmonary arrest and common conditions that may lead to cardiopulmonary arrest in infants and children.
Interested in a different course?
ACLS | PALS | CPR & First Aid
Continuing Education | Vocational Programs

Note: Continuing education courses are not included within this institution's ABHES grant of accreditation