BLS Certification Classes
Lifework and its partner facilities adhere to the highest standards of certification training with the industry's most prominent certifying bodies and are official training centers for American Heart Association (AHA) and American Red Cross (ARC).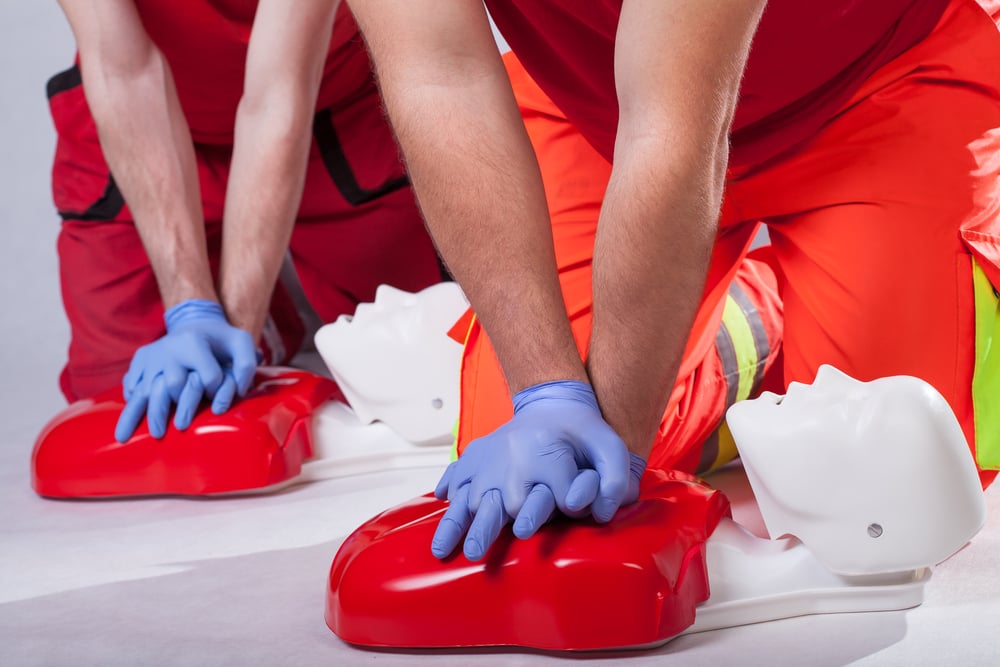 Program Details
Course Description
This course teaches both single-rescuer and team basic life support skills for application in both in- and out-of-hospital settings. This course trains participants to promptly recognize several life-threatening emergencies, give high-quality chest compressions, deliver appropriate ventilations and provide early use of an AED. It includes adult, child, and infant rescue techniques. This course also teaches relief of choking.
Who should take this course?

For healthcare providers such as EMS personnel, physician assistants, physicians, nurses, nursing students, respiratory therapists, pharmacists, dentists, dental hygienists, dental assistants, and others who must have a credential (card) documenting successful completion of a BLS for Healthcare Provider Course.
AHA BLS Certification Course
100% Classroom
Under 3 hours.
Register now and receive your BLS Card today!
---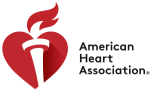 AHA BLS Online Course
+ Classroom Skills
1 hour Skills Exam
Get your eCard the same day!
---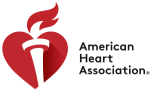 Red Cross BLS
Online + Skills
With the Red Cross online platform, you have the flexibility to take a portion of your BLS training online, followed by in-person skills sessions.
---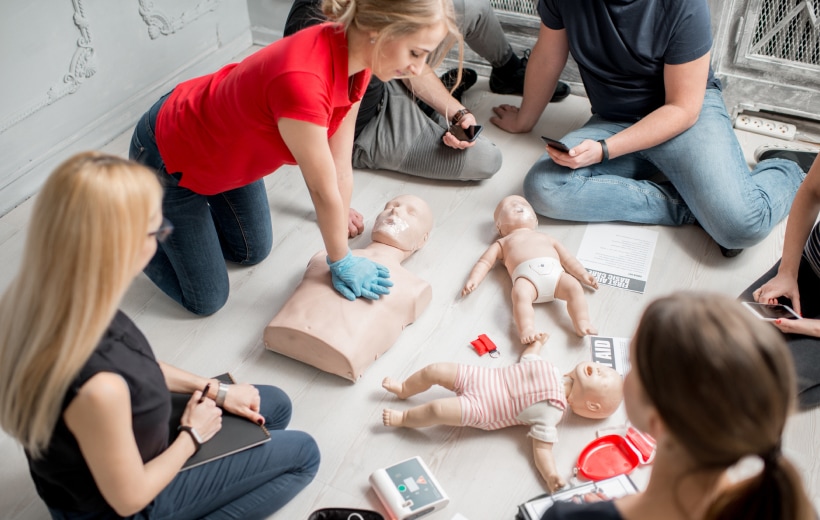 Basic Life Support (BLS)
The right Basic Life Support (BLS) training for the right job.
You have options, but your job may require a specific certification such as the American Heart Association, American Red Cross or simply one certified in your State. We offer them all and can help make sure you're getting the right one.
---
Interested in a different course?
ACLS | PALS | CPR & First Aid
Online Courses | Vocational Programs


Note: Continuing education courses are not included within this institution's ABHES grant of accreditation