EdFund Southern California
Welcome Southern California EdFund Members! Our Lifework Education branded partner Training Solutions is proud to be a premier partner with the EdFund UHW Joint Employer Education Fund to offer our certification courses and career programs. Our courses are provided free of charge for all EdFund Union Members. If you work in a participating EdFund unit position for a contributing employer, have completed your probation period, and worked a minimum of 2 shifts per month for the most recent 6 months, you are eligible for Education Fund programs and services.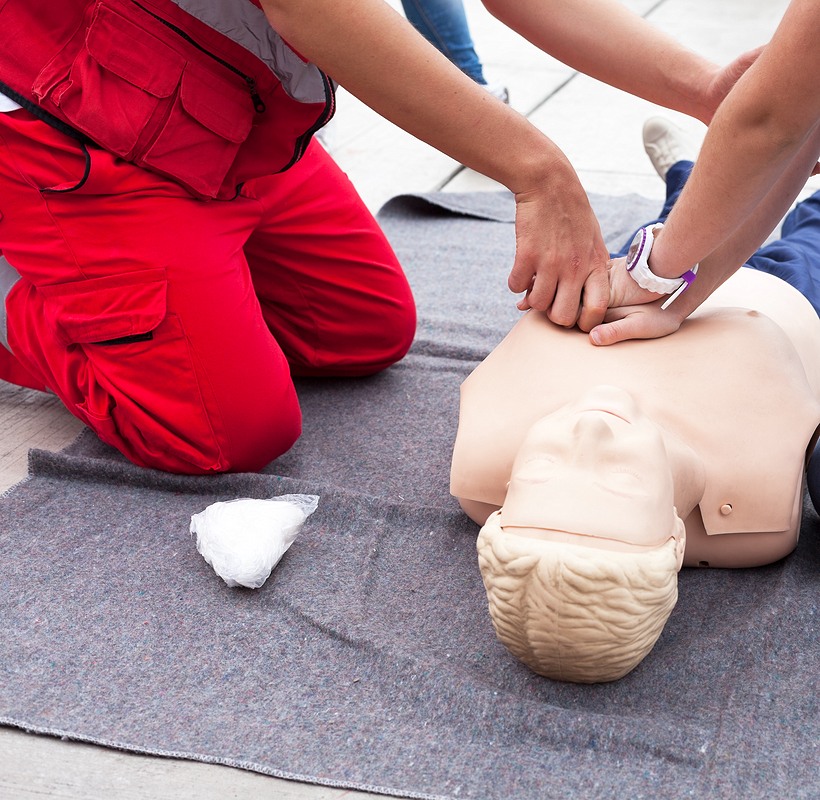 How Lifework partners with EdFund
We offer on-site and open enrollment classes throughout the State of California. If you do not find a course hosted in your organization or area, please call our office as we are adding new locations daily to provide convenient access to classes. We also offer an online option for AHA classes for a safe and convenient education experience.
Click on a course for more information.
Choose your class time and location.
Enter the Employer Voucher Code from your employer at checkout for a

Free Course registration.
Lifework Education will then confirm your eligibility and send confirmation.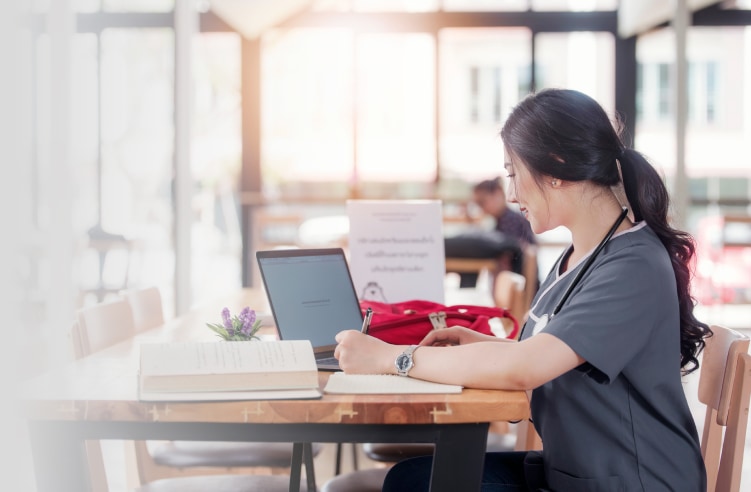 Sign up today.
Official Training Center For The American Heart Association And The American Red Cross
We proudly service the communities of Woodland Hills, Canoga Park, Chatsworth, Calabasas, Northridge, Encino, Reseda, and all other communities within the San Fernando Valley as well as Los Angeles, Santa Monica, Burbank, Glendale, Pasadena, Pomona, Long Beach, Torrance, and all communities within Los Angeles County. In addition, we service Orange County as well as Thousand Oaks, Simi Valley, and Ventura County.
Register Now