How To Become an Affiliate of Lifework Training Centers
We know that instructors have a choice of Training Centers. We will work with you to create the best business relationship possible with consistent communication, quality of service, and innovative solutions to your training needs. By requesting alignment and affiliation of Lifework Education, instructors will enjoy developing a professional relationship with our Training Center.
All instructors must request alignment with the Lifework Training Center through the American Heart Association Instructor Network. New instructors must create an account in the Instructor Network and select Lifework Education as their training center when logging into the program for the first time.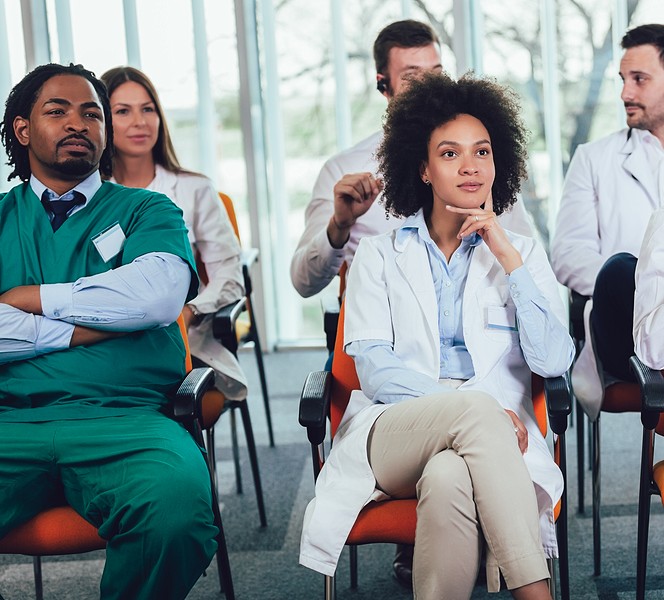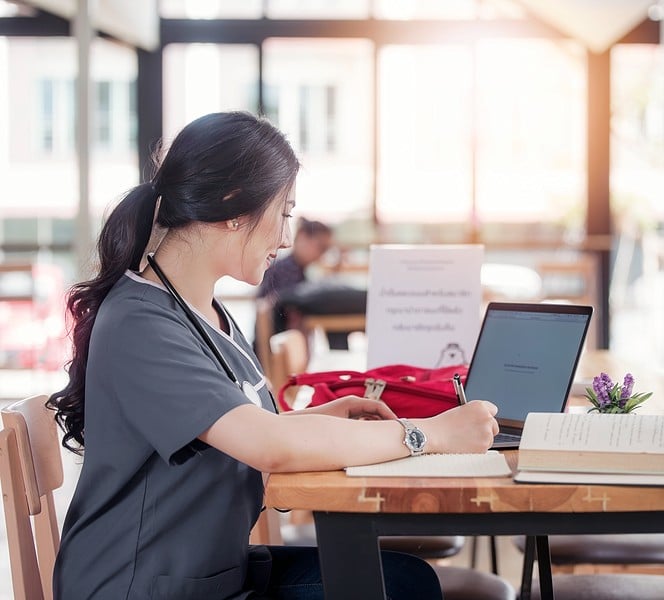 Requesting Secondary or Transferring Alignment
When requesting secondary or transferring alignment instructors must log into the instructor network, select Edit My Profile under the menus box located in the upper right-hand corner of the dashboard page. This will open a larger menu on the left-hand side with the Alignment option.
Primary Affiliate
Who is it?
An individual who is a current AHA instructor aligned with Lifework Affiliates.
What this means:
A primary affiliate is responsible for submitting their training records (rosters, etc) electronically to Lifework Affiliates. Lifework Affiliates then provide all AHA course cards to the affiliate.
Secondary Affiliate
Who is it?
An individual who is a current AHA instructor primarily aligned with another AHA Training Center and is secondarily aligned with Lifework Affiliates.
What this means:
An instructor may align with Lifework as a second Training Center if employed by a primary Training Center that will not support the instructor's non-employment-related courses.
Site
Who is it?
Self-sufficient training locations that operate under Lifework Affiliates and follow key criterion for inclusion and certification as a Training Site. Training sites may develop and update their own instructors.
What this means:
A training site may qualify to align with Lifework Affiliates due to their training center status with major certifying bodies.
Shop the Lifework Marketplace
Shop the marketplace for all the up to-date Lifework, Red Cross, and AHA materials and books you need for your CPR/AED and First Aid certification courses.
Apply to be a Lifework Education Affiliate and create an account on the site for easy access to reduced pricing and ordering!