COVID-19 Care Certification
Learn how to provide safe client care during the coronavirus pandemic. Become familiar with COVID protocols and PPE that they may not routinely wear, and refresh on critical infection control practices.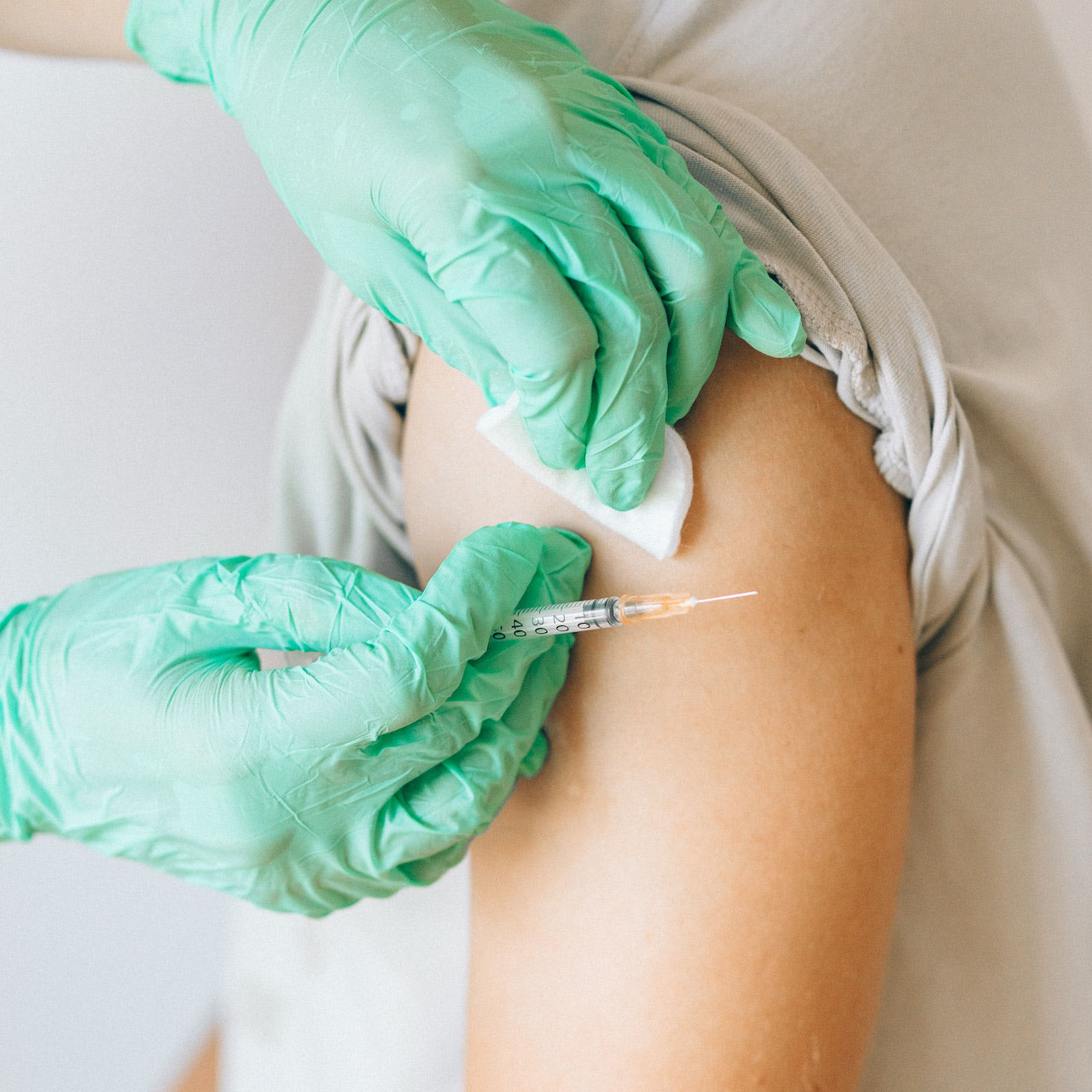 Become a Caregiver as easy as 1,2,3.
Click the enroll button
Please complete the registration* and complete the course whenever you can.
You're now a Certified Caregiver for Private Duty!
**Please note that courses will become available 1 to 2 business days after purchase. You will have access to the course for 30 days after purchase.
Online | 3.67 Hours
Cost: $39.00
Identify different ways that infections can be transmitted, including bloodborne pathogens. Define infection control and explain its importance. Demonstrate appropriate practices for controlling infection. Apply strategies for cleaning and disinfecting a client's home to prevent the spread of infection.

In this class, caregivers learn how to maintain a clean and healthy environment for the older adults in their lives. Topics discussed include standard precautions (also known as universal precautions), including hand hygiene and the use of personal protective equipment, and how to dispose of sharps and other contaminated materials and equipment. Also covered are methods of transmission, bloodborne pathogens and airborne diseases, transmission-based precautions, and techniques for cleaning and disinfection for infection control.

Explain the role of PPE in infection control when it is appropriate to use them. Explain the different types of gloves, masks, gowns, and eye protection and when to use them. Describe how to don (put on) gloves, a mask, gowns, and eye protection. Describe how to doff (remove) gloves, a mask, gowns, and eye protection. Determine the correct sequence for donning and doffing pieces of PPE.

This class will provide caregivers with information on the use of personal protective equipment (PPE) for home care. They will also learn about different types of PPE, and when and how to use them.

Describe COVID-19, its symptoms, the people most at risk of serious illness from it, and how it is transmitted. Identify reliable sources of information about COVID-19. Apply strategies for reducing the spread of the COVID-19 virus. Describe tactics for providing care to someone who has COVID-19. Explain why cleaning and disinfection is important during the COVID-19 pandemic. Suggest strategies for self-care for caregivers during the COVID-19 global pandemic.

This class will provide caregivers with relevant information on the coronavirus disease 2019 (COVID-19). Caregivers will learn where to obtain reliable information about the virus, how to help prevent the virus from spreading, and how to care for themselves and their clients.

Explain the benefits of the COVID-19 vaccine. Differentiate between facts and myths about the vaccine. Explain the vaccine distribution process. Describe the process of receiving the vaccine.

This class equips direct care workers to make an informed decision about the vaccine. The class provides direct care workers (DCWs) with relevant, reliable information about the vaccine and vaccination process.
If you would like more information about our COVID-19 Care Certification please fill out the inquiry form. >>
Note: Continuing education courses are not included within this institution's ABHES grant of accreditation.