Group Training for a Safer Workplace
Whether your training is required by OSHA, part of your company policy, or you are looking to build a safer workplace, we provide flexible training solutions designed to meet corporate guidelines and stay within your budget. Once the cognitive online portion of each course has been completed, each student will practice and test their skills in-person with an Instructor to receive their course completion card.
Remember to bring your online course completion certificate for admission to these skills check courses. Certification eCards are issued immediately at the completion of your course.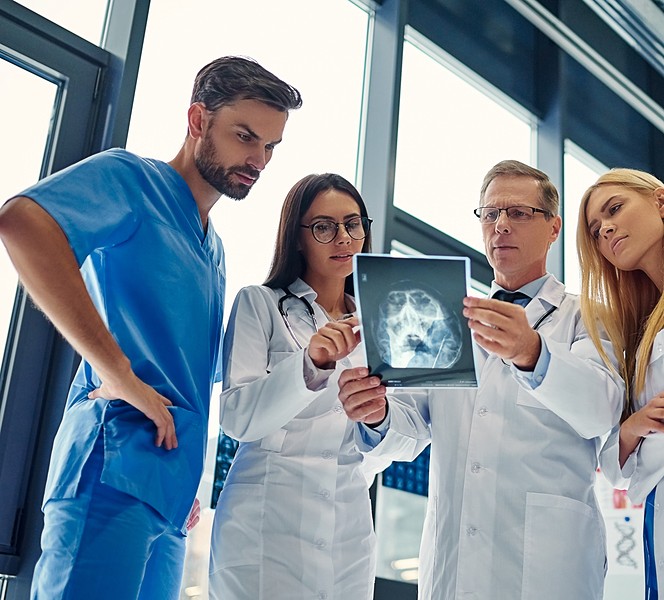 Onsite Training
We offer the opportunity to perform onsite training at your organization for your employees. An expert instructor will come to your location, supply all the equipment and deliver the training to your employees at a date and time that is convenient for you.
Interested?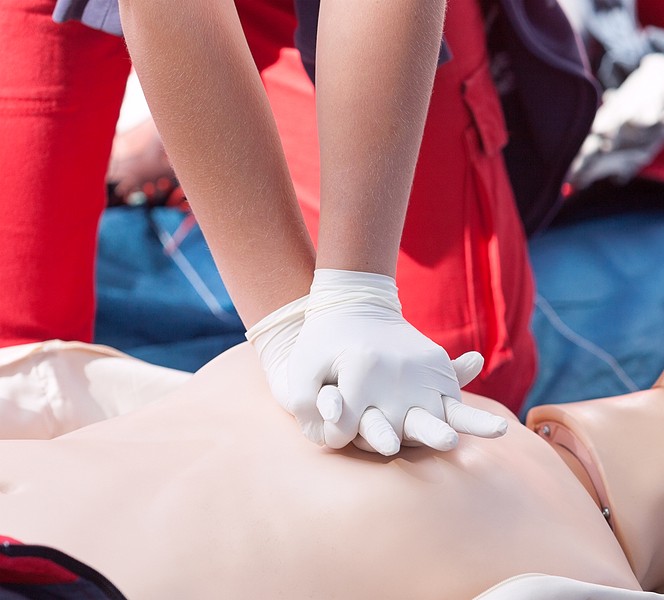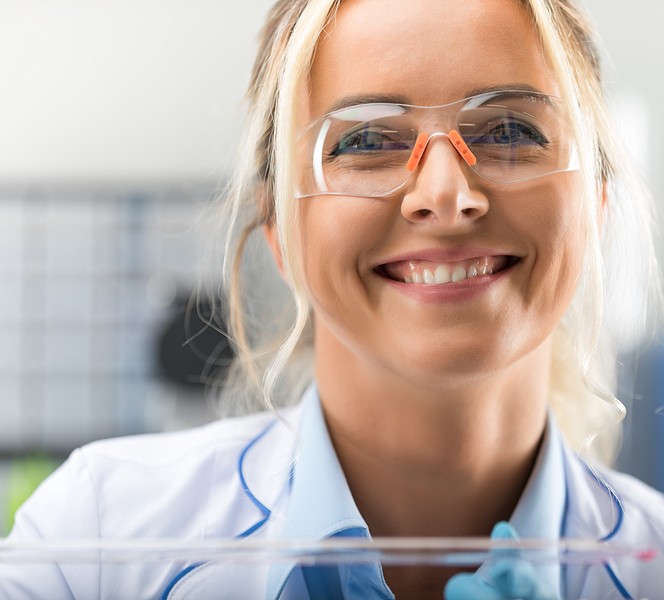 Are you growing with the healthcare industry?
We can help make sure you have the most skilled and highly trained workforce.
17,000 New Paramedic/EMT jobs
18,000 New EKG Technician jobs
117,000 New CNA jobs
1,160,000 New Home Health Aid jobs
23,000 New Phlebotomy Technician jobs

1.3 million+ Cumulative new job openings over the next 5 years
Are you a Lifework Partner?
It's easy to get in the network and join the hundreds of other employers that turn to Lifework for their employee training and certification needs.
Lifework Education can personalize a contract that suits your needs. Volume discounts are available for BLS, ACLS, PALS, NRP, PHTLS, PEARS, EKG, and all of the Heartsaver CPR courses.
Learn More
This is Our Life's Work
We are more than a Nationwide Network of Healthcare Educators.
We are a team of doctors, healthcare providers, education, and industry professionals with passion for creating pathways to the ultimate healthcare career. We're dedicated to helping students build and maintain the skills they need for successful careers, to creating an exceptional place to work and grow for our team and making a tangible, positive contribution to our communities.
98%
Continuing Education Success Rate
90% +
Vocational Graduation Rate
75,000+
Continuing Education Students Annually
4,000+
Vocational Students Annually
4 Star
Student Satisfaction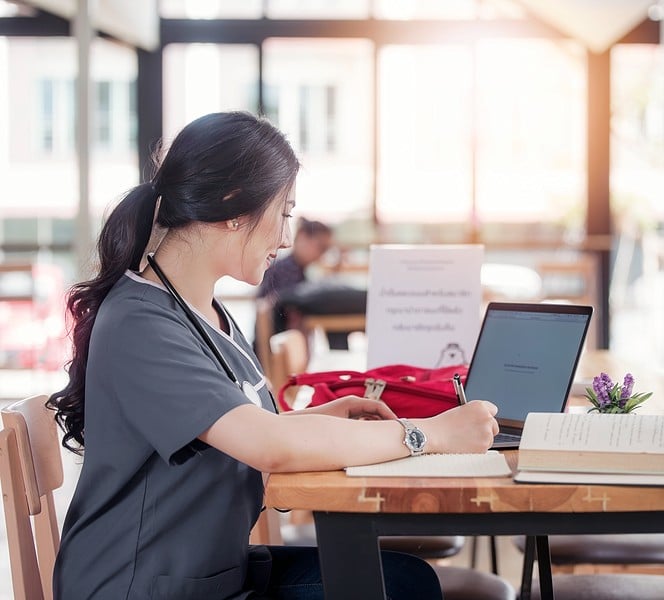 Online Learning Options
Lifework Education offers a variety of blended learning courses to allow our students the flexibility they need while maintaining their current job or pursuing a new career. A blend is an integrated learning strategy that combines "online" self learning of general course material and "in-class" instructor-led training of critical content and skills necessary for vocational success and/or educational progression. We allow our students to mix and match online, classroom and skills testing options to reach varying learning styles and in different environments. The skills testing portion of learning is completed in person at one of our many locations across the United States.
Note: Continuing education courses are not included within this institution's ABHES grant of accreditation