10% Off CPR & First Aid Training
Exclusive discount for TrueCoach Members - Register Now >
Lifework Education and TrueCoach are partnered to bring life-saving training to the global fitness community.
Lifework Education is the exclusive training partner for emergency response, CPR and first aid programs, and as a National Training Center of the American Heart Association, we are equipped to bring health coaches the training courses they need.
USE PROMO CODE: TRUECOACH10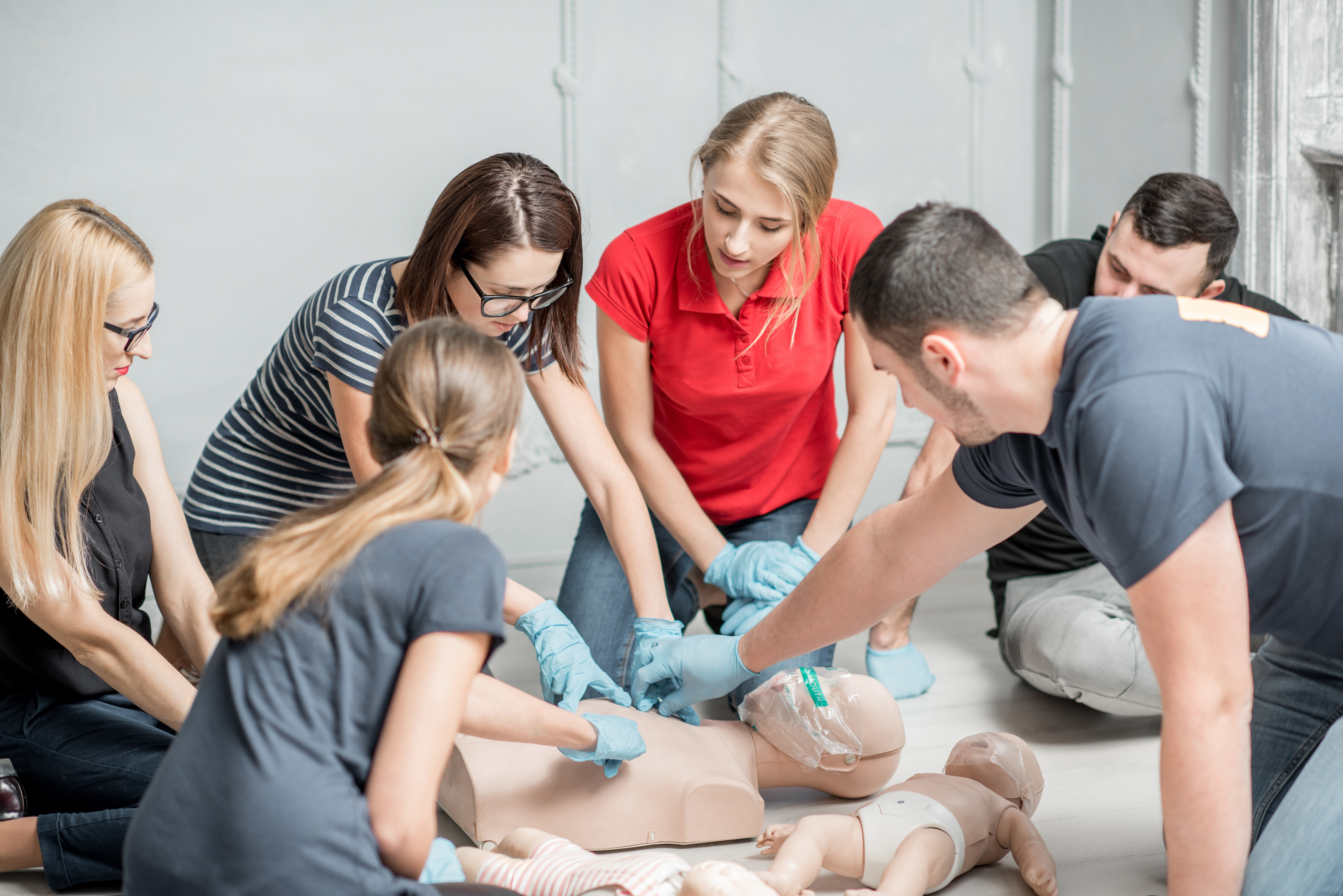 What you get
As a member of TrueCoach, you get access to 10% off your registration for any CPR/AED/First Aid, Basic Life Support (BLS), and more!
How it works
Get Certified with Lifework:
At checkout, use code: TRUECOACH10 for 10% off registration
Go to class, have fun, and be prepared for any situation when you're done!
Group Training
We offer the opportunity for on-site training across the United States!
If you're looking to organize an opportunity for a group of your clients, or fellow health coaches, we can customize your group training experience to exactly what you need.
An expert instructor will come to your location, supply all the equipment and deliver the training to your group at a date and time that is convenient for you.
Fill out the Inquiry Form and we will contact you with more details!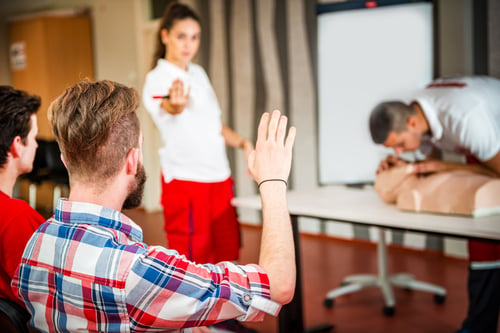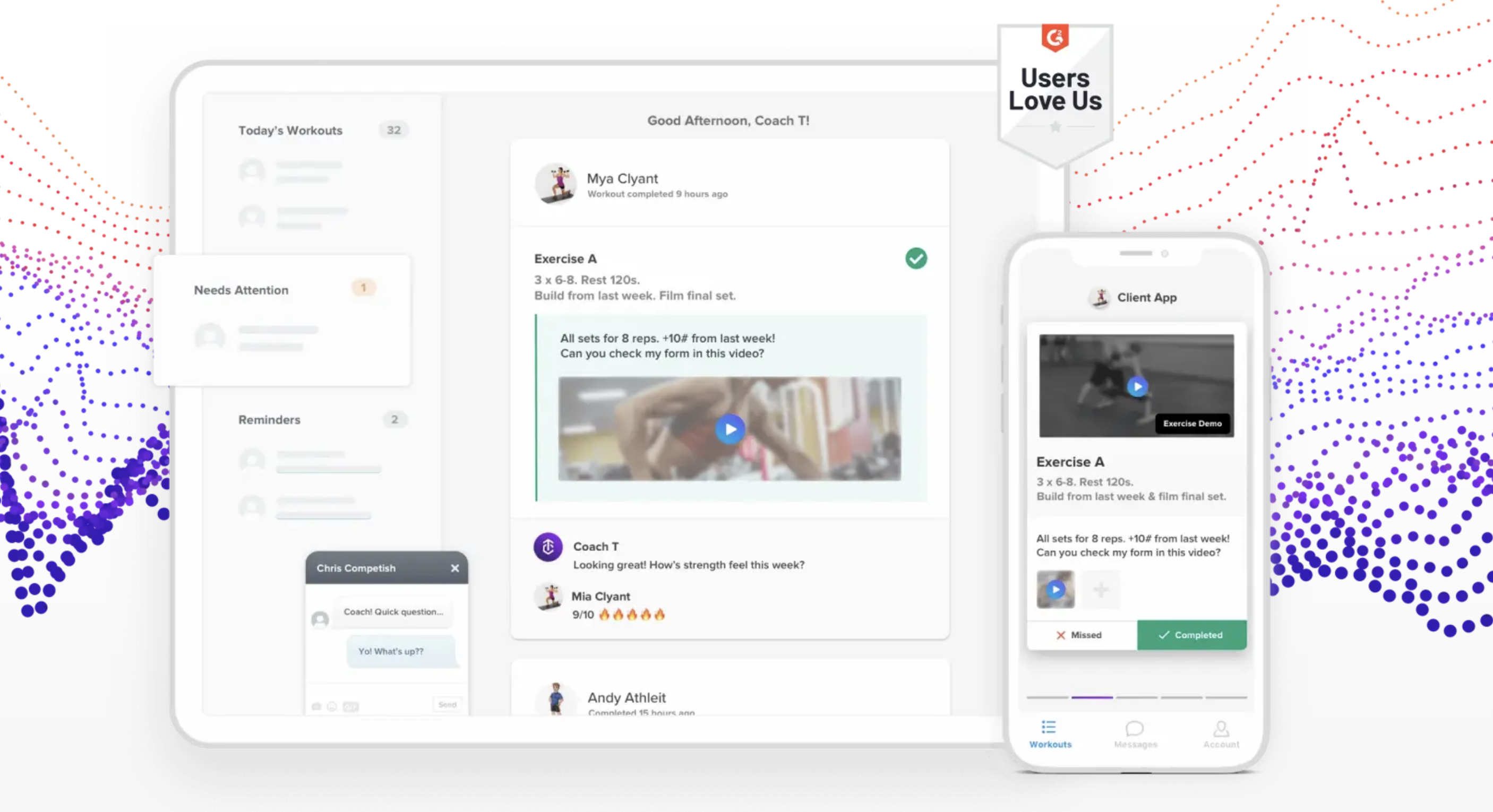 Premier Personal Trainer software
TrueCoach has developed the #1 personal trainer software in the world and is used by over 20,000 coaches globally. TrueCoach is on a mission to help fitness and health coaches save time and deliver a better experience for their clients. With TrueCoach, coaches and trainers can grow their businesses, effortlessly track and measure data, and communicate with their clients.
TrueCoach offers a fast workout builder, a video library of over 2,000 exercises to choose from, the ability to upload your own videos, macro tracking, business management, and more! Level up your coaching business with TrueCoach. All certified Lifework Education clients get access to their first 3 months of TrueCoach for 40% off! Use the coupon code you received to access this exclusive offer.
---
Why get certified with Lifework Education
These courses teach students critical skills and knowledge needed to respond to and manage a first aid or sudden cardiac arrest emergency in the first few minutes until emergency medical services (EMS) arrives. A few exceptional perks of working with Lifework are that we:
Give an exclusive 10% discount on select courses to TrueCoach members.
Provide a partnership-exclusive discount for Lifework students to get 40% off their first 3 months of TrueCoach membership.
Have open enrollment classes in over 100 metro areas.
Deliver various training methods to match every need: classroom, virtual, online blended with skills, in-person skills testing.
Offer the gold standard in first aid, CPR and AED training utilizing the American Heart Association's courseware.
Use innovative technology and cutting-edge equipment to deliver both training curriculum and skill testing opportunities.
Provide cost savings by offering our group training partners high-volume, low-price training
Hire world class and highly credentialed instructors with dynamic teaching styles and approaches.
98%
Continuing Education Success Rate
90% +
Vocational Graduation Rate
75,000+
Continuing Education Students Annually
4,000+
Vocational Students Annually

5-Star Student Satisfaction