Begin, continue, or expand your healthcare career with Lifework
Build the perfect pathway to your dream career by adding certifications to your resume, get certified for the job you already have, or renew your certification when it's time.
We are here to help you find the course you need, and offer you access to the training that can change your life.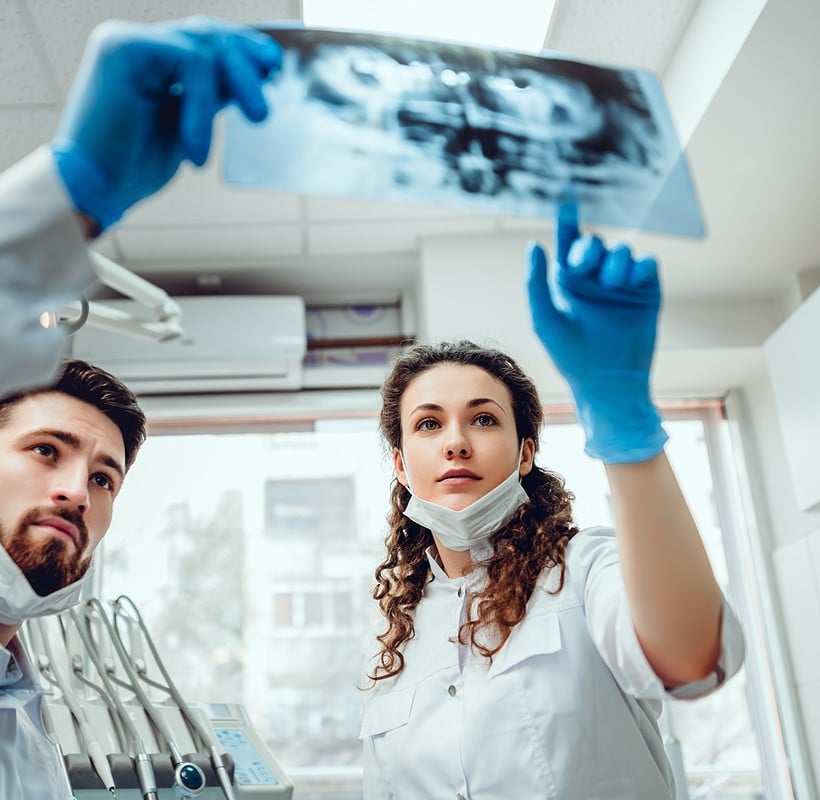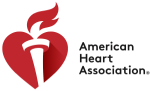 Get in on Healthcare's Job Growth:
17,000
New Paramedic/EMT jobs
18,000
New EKG Technician jobs
23,000
New Phlebotomy Technician jobs
1.3 million
* Cumulative new job openings over the next 5 years
1,160,000
New Home Health Aid jobs
Online Learning Options
Lifework Education offers a variety of blended learning courses to allow our students the flexibility they need while maintaining their current job or pursuing a new career. Blended learning is an integrated learning strategy that combines "online" self-learning of general course material and "in-class" instructor-led training of critical content and skills necessary for vocational success and/or educational progression. We allow our students to mix and match online, classroom, and skills testing options to reach varying learning styles and in different environments. The skills testing portion of blended learning is completed in person at one of our many locations across the United States.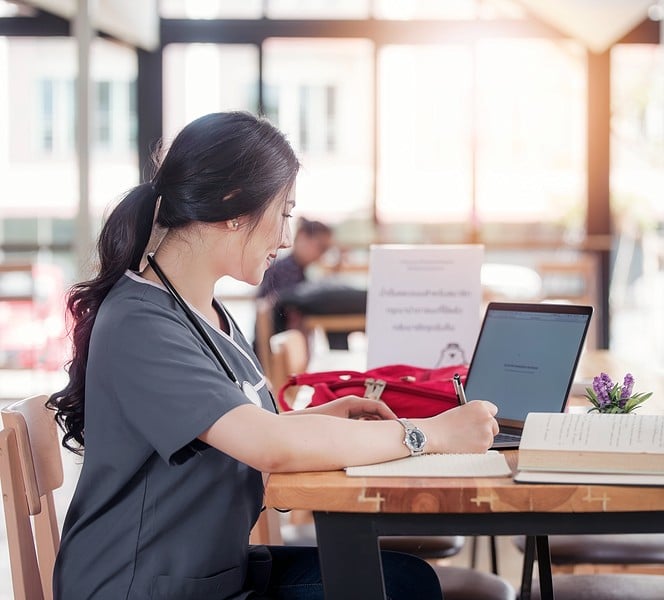 Note: Continuing education courses are not included within this institution's ABHES grant of accreditation