AHA and Red Cross
CPR, First Aid, AED
The various CPR, First Aid, & AED courses and certifications are offered with both American Red Cross and American Heart Association certifications, recommendations, standards. These courses teach students critical skills and knowledge needed to respond to and manage a first aid or sudden cardiac arrest emergency in the first few minutes until emergency medical services (EMS) arrives. Content includes how to treat bleeding, sprains, broken bones, shock and other first aid emergencies, as well as perform CPR and use an AED. These courses are for anyone with limited or no medical training that need a course completion card in First Aid, CPR, and AED use to meet job, regulatory, or other requirements.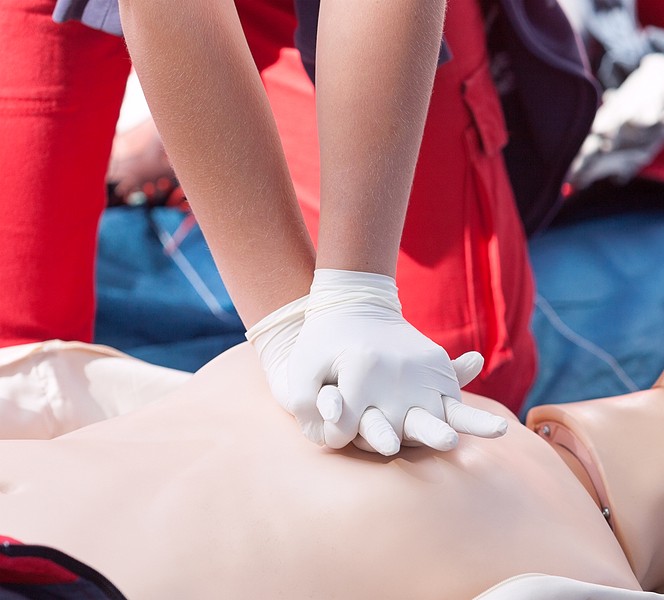 Blended Learning Options
Lifework Education offers a variety of blended learning courses to allow our students the flexibility they need while maintaining their current job or pursuing a new career. A blend is an integrated learning strategy that combines "online" self learning of general course material and "in-class" instructor-led training of critical content and skills necessary for vocational success and/or educational progression. We allow our students to mix and match online, classroom and skills testing options to reach varying learning styles and in different environments. The skills testing portion of learning is completed in person at one of our 50 locations across the United States.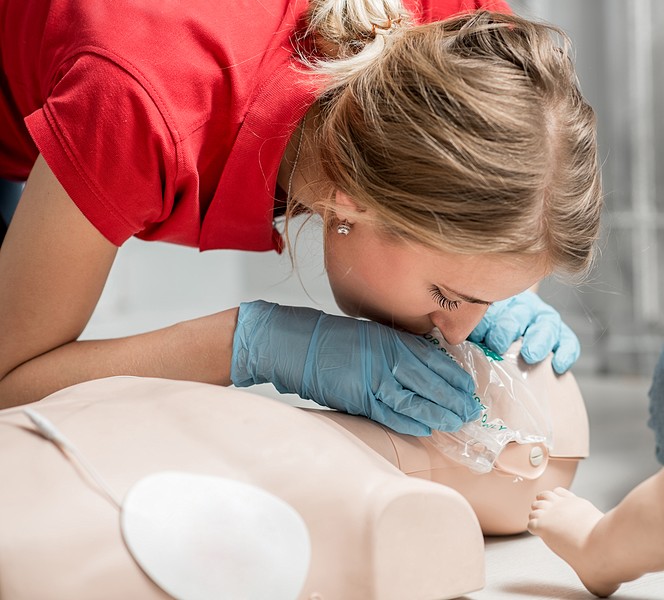 ---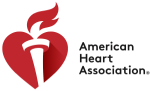 Browse CPR, First Aid Courses by Type
Sorry!
No items currently match your filtering criteria.